Foxworth-Galbraith Roofing Supply Division
Foxworth-Galbraith Roofing Supply Division specializes in providing home builders, roofers, commercial contractors, remodelers and owner builders with a full line of name brand roofing products from quality manufacturers. We source and distribute roofing and roofing accessories for various residential and commercial applications including composite, metal, buildup, clay, slate, modified and synthetic. Our Roofing Supply Division focuses on providing our customers with superior service and competitive pricing. Whether your roofing project is a new home, commercial building, remodel or a small repair job, Foxworth-Galbraith Roofing Supply can meet all of your roofing needs.
Foxworth-Galbraith Roofing Supply branches serve southern New Mexico including Las Cruces, Alamogordo, Hobbs, Carlsbad, Artesia, El Paso, and Central Texas including Waco, Belton, Killeen, Temple, Georgetown, Round Rock and North Austin.
Composite Shingles

Metal Panels

Tile/Clay

Synthetic Shingles

Low Slope – Built Up/Modified/EPDM

Rolled Roofing

Underlayments

OSB/Plywood

Roof Coatings

Metal Edging

Roof Jacks and Turbines

Ventilation

Skylights

Nails and Fasteners
Assigned Sales Reps

Volume Pricing

Estimates

Job Site Delivery

Credit Terms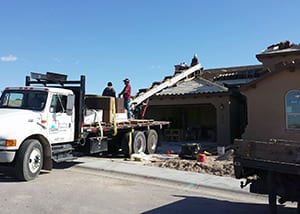 *Product selection varies per 
store
. Find a 
location
 near you for 
more detailed
 product information.